The first Spree dedicated event since Spree Conf 2014 took place on June 28-29th in New York. Organized by Spark Solutions team, it was a 2-day event that connected developers and business people interested in eCommerce open source solutions. It was packed with real-life know-how, discussion, and Spree Commerce success stories. Followed by a lot of networking during the after-party on one of the Big Apple's famous rooftops. Look for all the Spree success stories at opencommerceconf.org.
And here's a true story of what really happened…
Day 1
Unlike most events, we did not start with an official welcome ceremony but with a breakfast networking session. It proved to be a perfect opportunity to break the ice and get to know each other over a cup of coffee and a bite or two.
The conference was officially launched by Christine Souffrant, selected for the 2016 Forbes 30 Under 30, AdAge 40 Under 40 prestigious lists, who provided eye-opening insights into the future of the world's commerce in the context of street markets and eCommerce economies.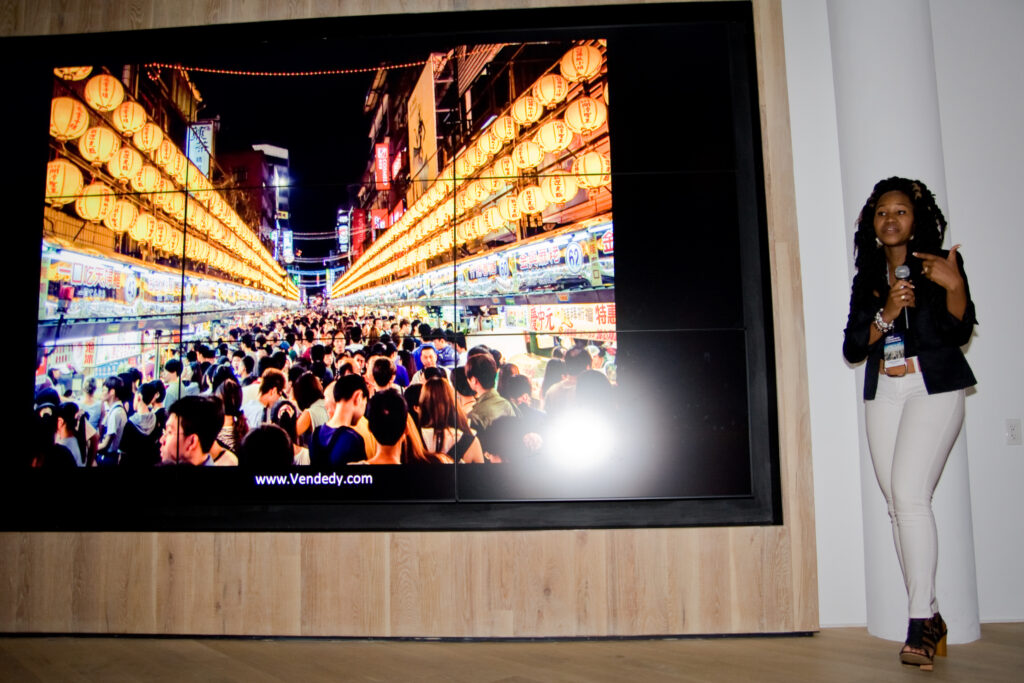 It was followed by the Spree Commerce framework overview & development roadmap provided by Damian Legawiec and Mike Faber, members of the Spree Commerce Core Team as well as the main organizers of the event.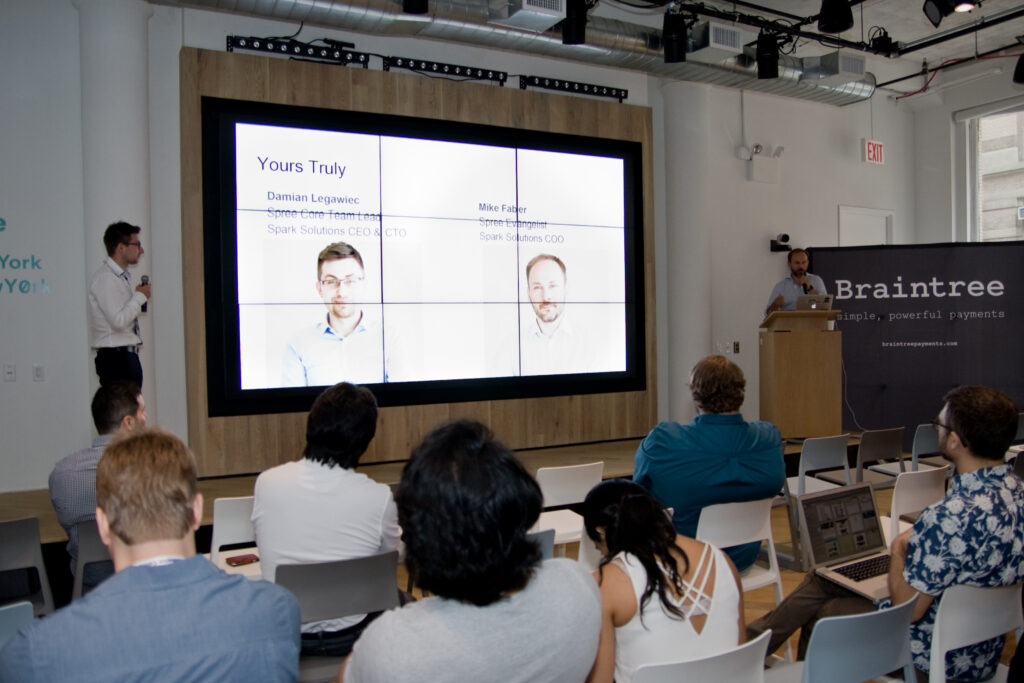 After that, we had a series of very interesting keynotes. Brian Quinn (Sticker Mule) spoke about Spree in Sticker Mule from a 6 years perspective. Fabio Akita (Codeminer 42) brought up the subject of premature optimization, which he called the root of all evil. Michael Tucker (GoDaddy) talked about scaling Spree as a service using the example of GoDaddy online store product built with Spree.
The cherry on top, however, was the presentation of two special guests Sean Schofield & Richard Lister and their speech on fearless deployment. It was a pleasure to welcome the Founder of Spree and have him as a speaker at Open Commerce Conf.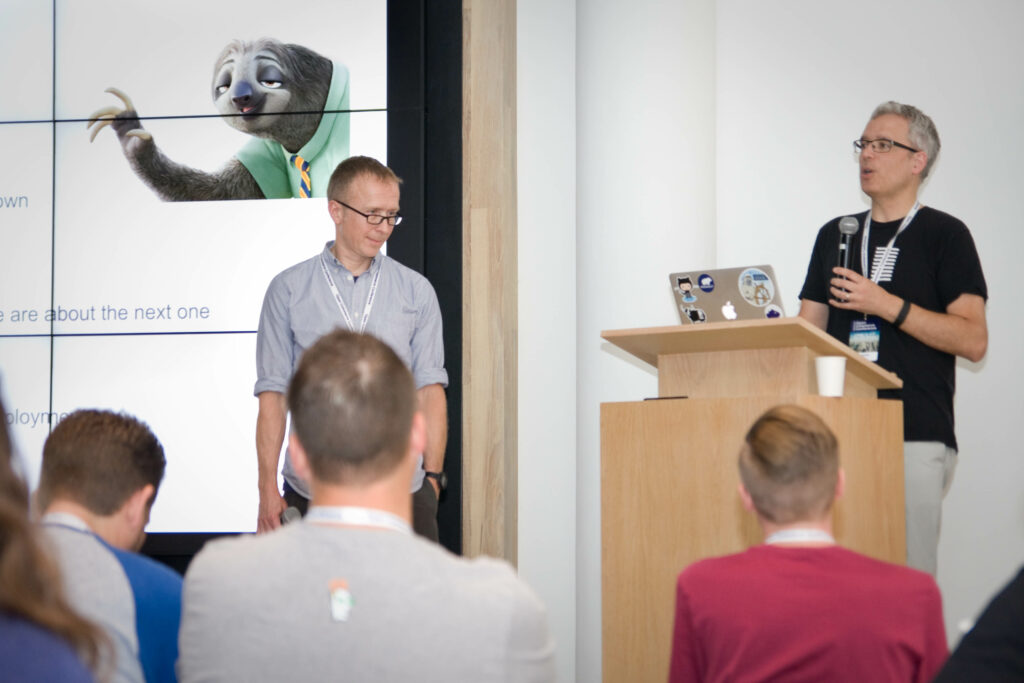 The whole day was packed with invaluable know-how from Spree practitioners and experts. There was also a discussion panel with our guests on Ecommerce software development challenges as well as a debate on Spree vs Magento vs. Saas eCommerce solutions.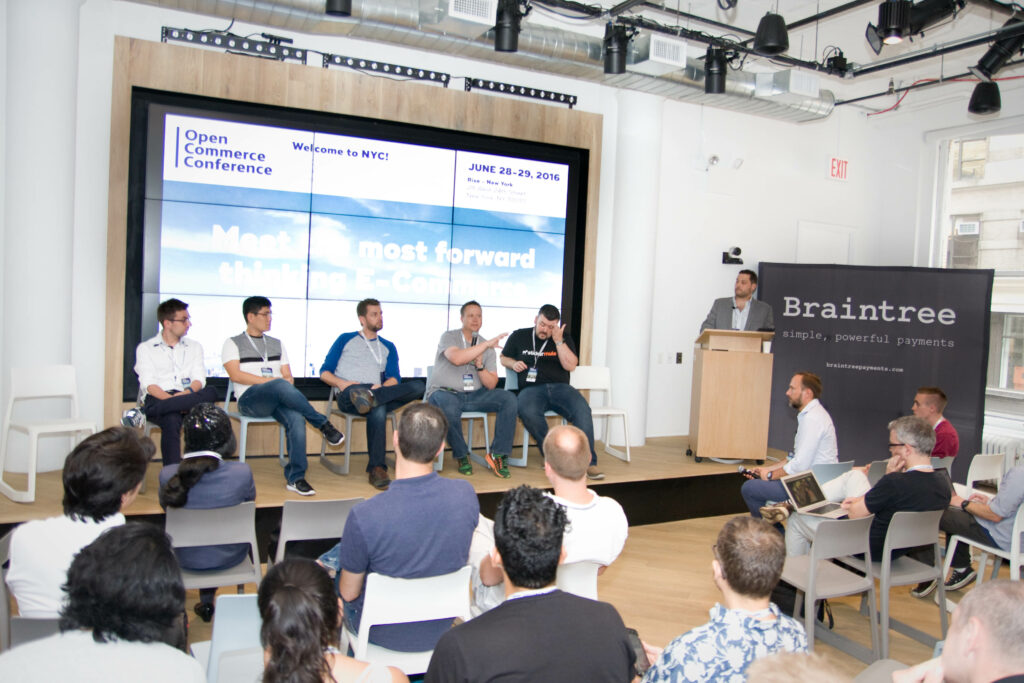 In the evening we all gathered at a rooftop bar for drinks and talk some more in a relaxed atmosphere with a view of the Manhattan skyline at sunset.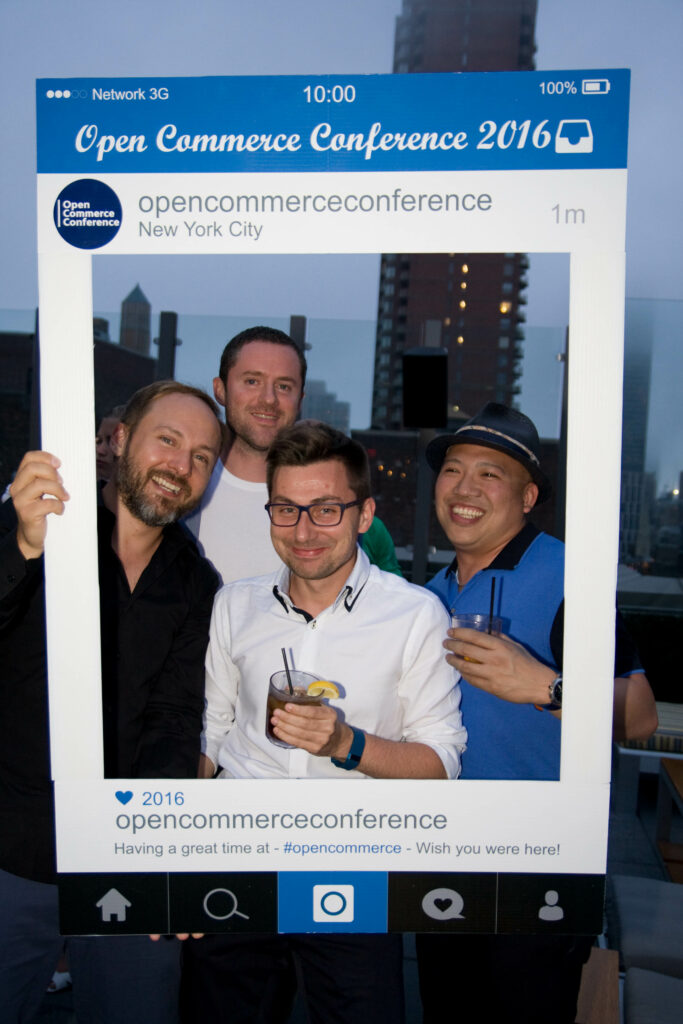 Day 2
After a very intensive first day (and night) of the Conf, we were happy to see everyone and yet again start with some coffee and breakfast. The official part of the second day started with a keynote on the payments landscape by Zohar Steinberg. It was followed by a workshop on Braintree v.zero and the official Braintree v.zero Spree extension led by Jimmie Lindstrom from PayPal. After a delicious lunch we listened to several Spree success stories:
The final item of the conference was the discussion panel on Ecommerce best practices for 2016 and beyond.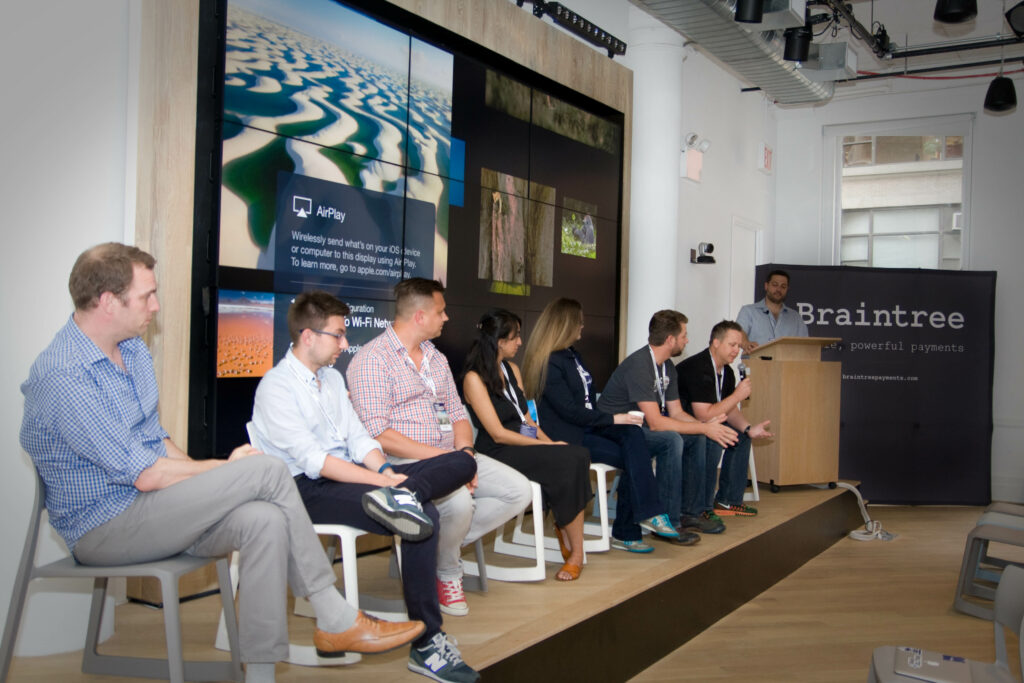 The first Open Commerce Conf was both fun and productive. We are very proud to have organized it and happy to have met so many amazing people from the Spree community. We already can't wait for next year and the second edition. Hope to see you all there!
For all the Spree success stories go to spreecommerce.org/success-stories
Many thanks to our sponsors, without whom this event would not be possible!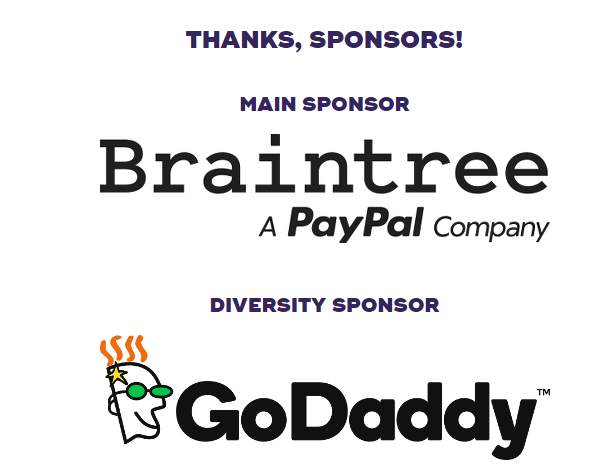 We would also like to thank all our partners who supported us greatly:

Thank you Rise New York for hosting us in your great venue and providing delicious food!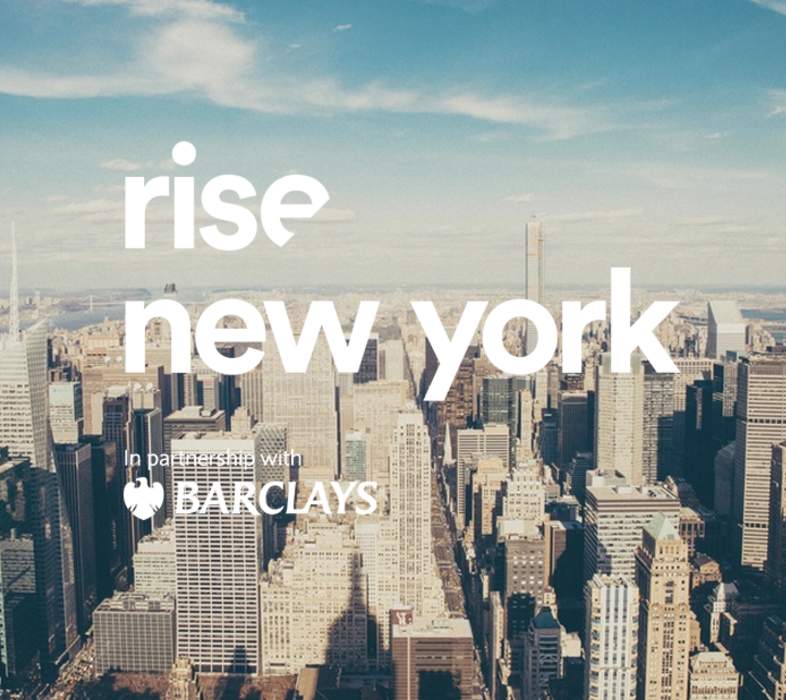 Last but not least Thank you Spark Solutions Team for all your hard work and enthusiasm!