Spark Solutions leads Spree Commerce open source efforts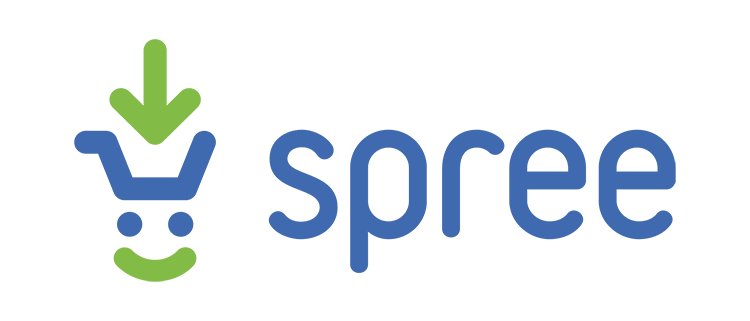 Our Team leads Spree Commerce open-source efforts. We've proposed the new Spree Commerce development roadmap and we're coordinating community efforts to make it the best Ecommerce platform in the world.
Let's design and develop your
Spree Commerce & Ruby on Rails solutions
Design and development of Mobile-Ready websites using Responsive Web Design (RWD).
Spree Commerce store or marketplace development, integration, customization, migration.
High quality Ruby on Rails application & website development for heavy loads and demanding users.
Let's meet in our offices
Spark Labs, 833 Broadway, New York
Spark Labs, 1 St Katharine's Way, London
Spark Solutions HQ, Jasna 15, Warsaw
We'll travel to visit your office!
Let's get together for a day or two. Such a planning and scoping workshop saves weeks advancing your project right into implementation phase.
Our projects were featured on
Success story: How MilanStyle.com got 45% conversion boost for 300k luxury fashion items after migration to Spree Commerce 3.0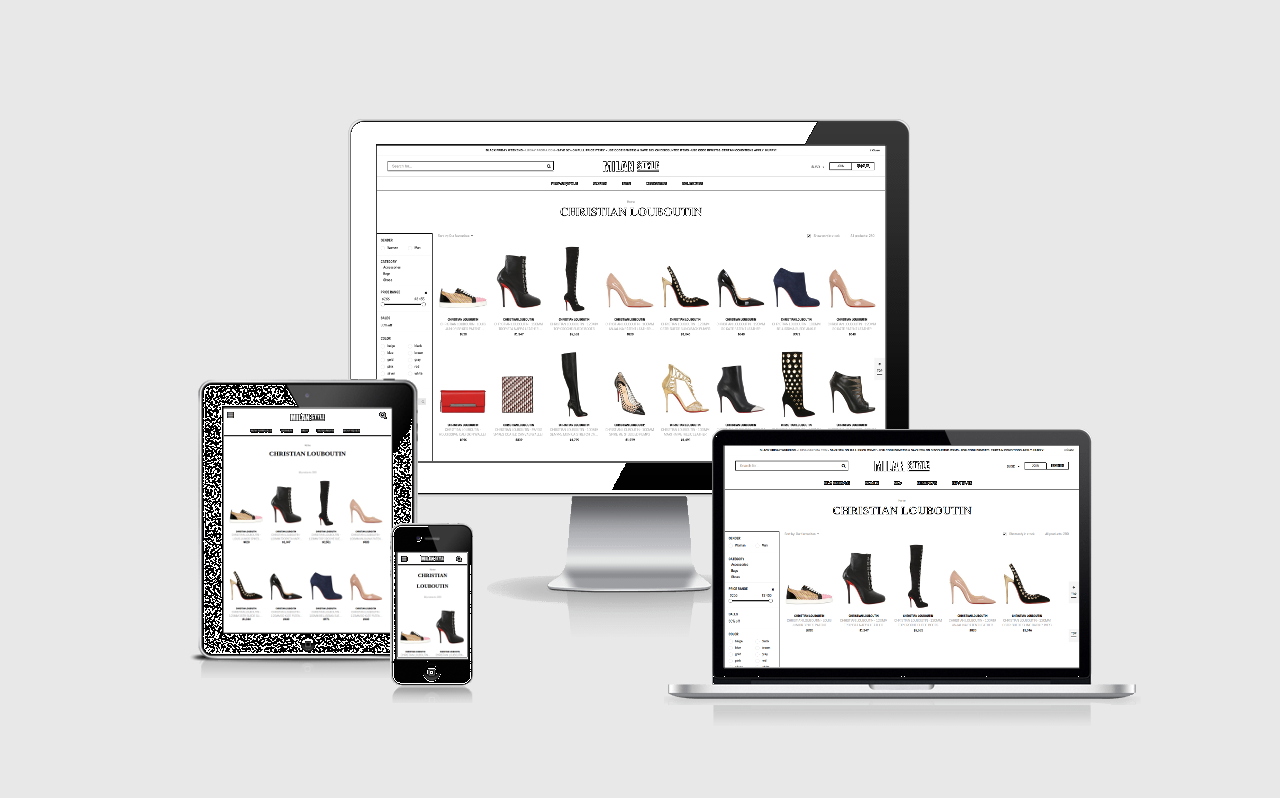 It now features over 300 thousand luxury items from top boutiques all over the world and brands like Gucci, Tom Ford, Givenchy, Saint Laurent.
British-based luxury shopping site MilanStyle.com experienced a spectacular 45% increase in conversion rate after launching its new mobile-ready and improved platform running on open-source Spree Commerce 3.0 framework.
Success story: Greetabl.com business streamlined by a custom Spree Commerce 3.0 implementation & fulfillment integration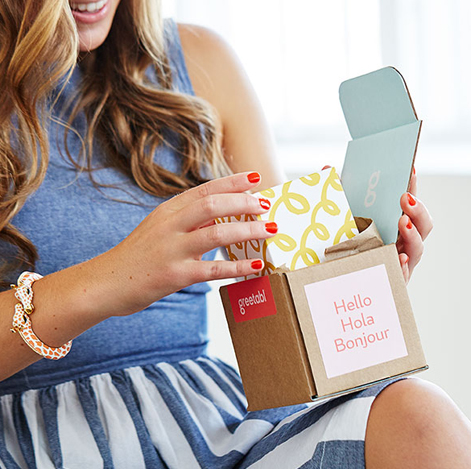 St.Louis based startup Greetabl.com was transformed into a scalable and automated one-stop-shop for creatively-curated gifts and greetings that are personalized with Instagram photos, packaged and sent in just a few clicks by an external fulfillment center.
"We decided to combine a single page React.js application as the product builder with a custom Spree Commerce 3.0 implementation handling the checkout process. Outsourced order fulfilment performed by RR Donnelley was handled with a custom Spree extension using an API."
Success story: New York based Yuve chooses Spree Commerce 3.0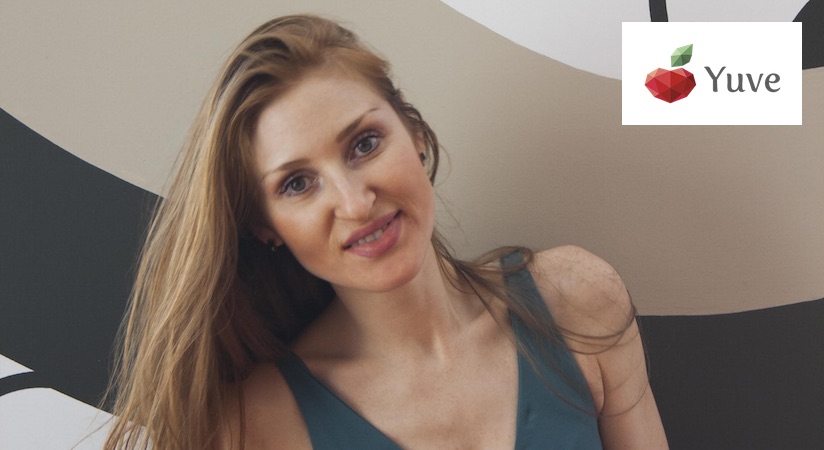 What clients say about us
Thank you for the wonderful job, you guys are (by far) the best company we've worked with so far. Keep it up! We will definitely continue to work with your agency! We appreciate your honesty, expertise and proactivity!
Their timeline & budget estimates were very precise. And most importantly they delivered the working software within the estimated timeline and budget. Today, MilanStyle.com is the largest marketplace for luxury goods in the world serving members across the globe. Great job!
I would say their disposition and their ability to try to get stuff done in the best way possible is unique. Spark Solutions seems to have the attitude of wanting to make it right together. I think that's hard to find in developers, especially offshore teams.
We threw a lot at the Spark team and wanted everything 'yesterday'. They did an outstanding job executing our vision. We have big plans, and a lot of new things to build, and we look forward to working with Spark for years to come.
Our services
Let's talk about your present and future requirements.
Home